Expert & Professional
We provide innovative expert solutions for your requirement & have professional team support.
High Quality Product
We focus on only high quality products for your daily needs with cost effective & hygienic.
24x7 Customer Service
We help our customer full time, we know your daily need well and provide best products on time.
Make Your Dream Come True & Grow With Us
Exporting Biomass Pellets, Spices, Vegetables, Disposable items, and Medical Supplies. Having ventured into the activity of Export/Import, our organization has emerged as one of the key player in exporting Biomass Pellets and Agro based commodities as per the requirements of our valued Customers. Our Company is certified from FSSAI (Food Safety and Standards Authority of India), APEDA (Agricultural and Processed Food Products Export Development Authority of India) having RCMC and having certified IEC which allows us to executes the services at par with International standards. All our products are based on "Best Value for Money" and we are always looking to expand the services with Potential Buyers all over. We are one of the Best Import Export Company in India to export our products over the globe.
We Are One Of The Import Export Service Provider in India
Direct Sourcing From Farmers
Planning & Process Control
Stay in Touch
73 Deals is a specialized exporter of Indian spices and one of the leading Agro & Food Products Exporter in India. We provides vegetables, fruits, and biomass pellets. We are a fast-growing startup in exports.
Biomass Pellets
Biomass wood pellets or biomass fuel pellets are increasing being used as a new kind of renewable energy alternative to oil, gas and electricity. 73 Deals is one of the top Biomass Pellets Suppliers in India
Fresh Vegetables
73 Deals is one of the top Fresh Vegetables Exporters in India. We have been providing safe, nutritious, and high-quality fresh vegetable products to the food-service industry. Our goal is to consistently provide you.
Fresh Fruits
We are engaged in offering a huge gamut of Fresh Fruits. These are procured directly from the farms. Exporting regularly Indian Apples, Pomegranate, Mango, Grapes, Guava, Bananas, Watermelon etc..
Indian Spices
73 Deals is the Largest Spice Exporter Company in India. We offer various Spices in both whole & powdered form. We offer all Spices like Black Cardamom, Black Pepper, Cinnamon, Cumin Seeds, Turmeric Finger, Red Chilly etc.
To Our Customers
We are the Manufacturer (OEM) specialized in Biomass Pellets, building on know-how which we have acquired through our experience and achievements accumulated since the inception of the company. To add further value to our expertise areas, we strive to provide services tailored to the individual needs of our clients both domestically and overseas.
We are more than just a place to work
Hi-Tech standards, service reliability and commitment to excellence make us a leader in export & import business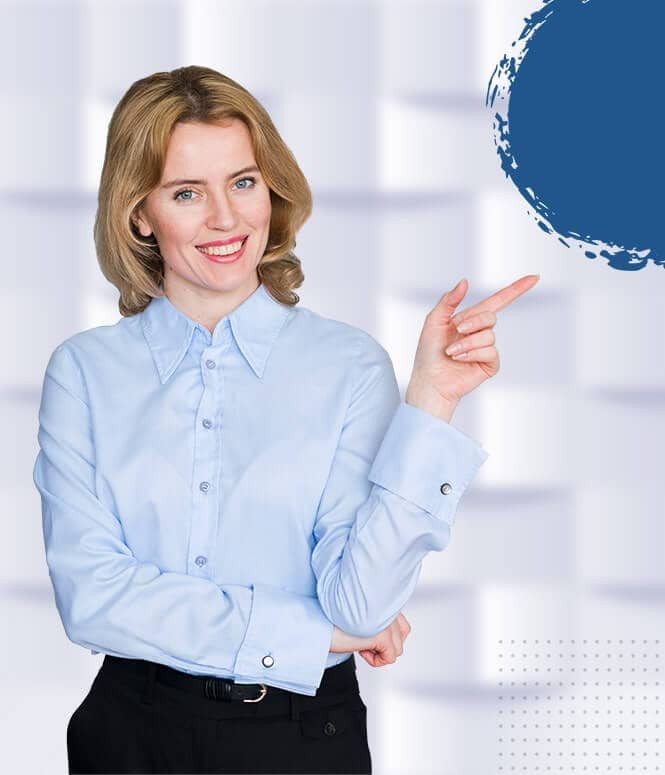 Contact Us Today and Get a Free Online Quote Now!