Makes Your Dream Come True & Grow With Us
We are one of the leading Agro & Food Products Exporter in India, supplying fresh, Residue-Free Fruits, Vegetables & biomass pellets across several geographies. Wood pellets can offer a completely sustainable alternative to other fuel sources. Considering the environmental factors, biomass wood pellets are preferable to coal for electricity generation because they burn cleanly. It is an unique Agro-Tech platform, connecting farmers directly to the market & have a balanced revenue plan where both the farmers and customers gain benefits.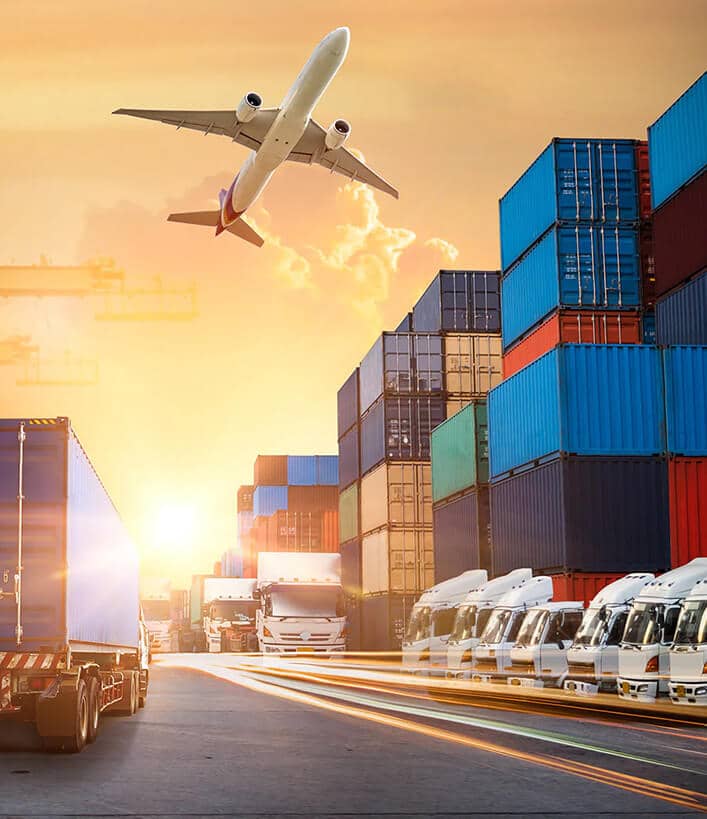 To manufacture and helps in controlling the carbon emission by producing the best quality Biomass Pellets.
To Cultivate, manufacture, process and serve best in class food retaining freshness and hygiene, fit for the daily consumption.
A globally recognized OEM of Biomass Pellets and Top Import Export Company in India nourishing each day.
Why Choose Us
Our product line with unparalleled quality is in accordance with clients requirements and conforms to global standards. We provide best Services all over the world with fine quality: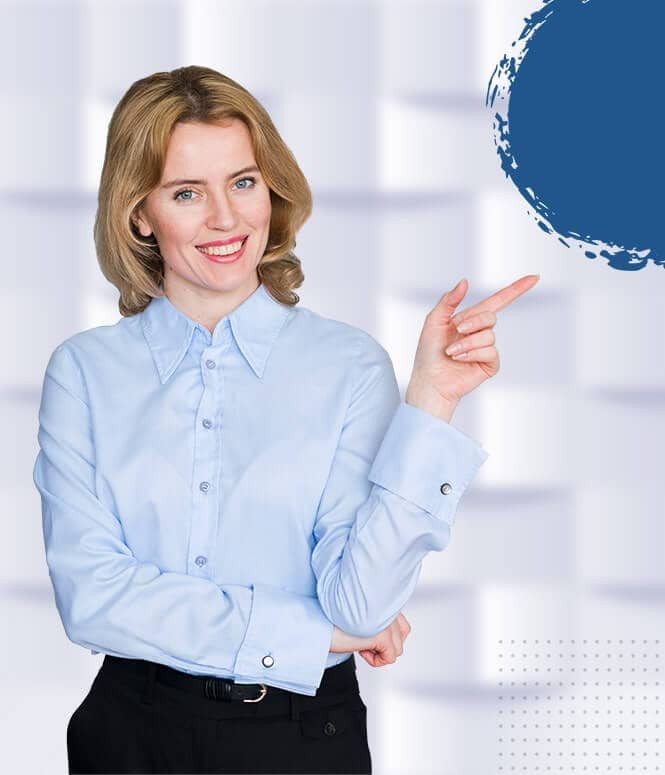 Contact Us Today and Get a Free Online Quote Now!