Makes Your Dream Come True & Grow With Us
Exporting Biomass Pellets, Spices, Vegetables, Disposable items, and Medical Supplies. Having ventured into the activity of Export/Import, our organization has emerged as one of the key player in exporting Biomass Pellets and Agro based commodities as per the requirements of our valued Customers.

Our Company is certified from FSSAI (Food Safety and Standards Authority of India), APEDA (Agricultural and Processed Food Products Export Development Authority of India) having RCMC and having certified IEC which allows us to executes the services at par with International standards. All our products are based on "Best Value for Money" and we are always looking to expand the services with Potential Buyers all over. We are one of the most recognized and the best Import Export Service Provider in India to export our products over the globe.


Usman Khan
Founding Member

To manufacture and helps in controlling the carbon emission by producing the best quality Biomass Pellets.
To Cultivate, manufacture, process and serve best in class food retaining freshness and hygiene, fit for the daily consumption.
A globally recognized OEM of Biomass Pellets and Top Import Export Company in India nourishing each day.
Why Choose Us
Our product line with unparalleled quality is in accordance with clients requirements and conforms to global standards. We provide best Services all over the world with fine quality: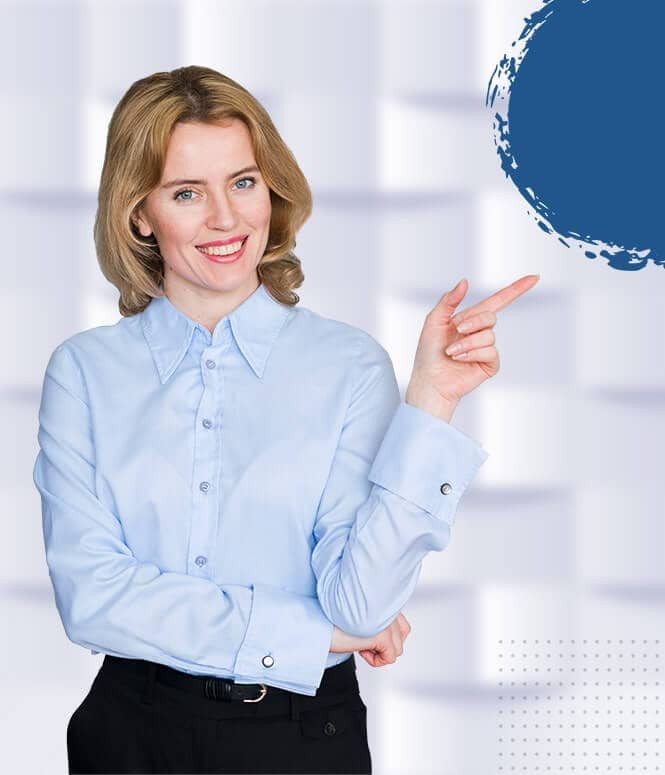 Contact Us Today and Get a Free Online Quote Now!