Welcome to 73 Deals, the largest Pulses Export Company in India! With a passion for quality and a commitment to excellence, we take pride in sourcing and delivering the finest pulses worldwide. Trust us for premium products that elevate your culinary creations to new heights.

At 73 Deals, we are not just exporters; we are the epitome of trust and reliability. As the trusted Pulses Exporter in India , we curate a diverse range of premium pulses, sourced directly from the finest farms. Our rigorous quality checks ensure that you receive only the best. Join us on this flavorful journey, and experience the richness and wholesomeness of our pulses, setting new standards in the global market.

Step into the world of abundant flavors and nutritional goodness with 73 Deals, the unrivaled giants of Top Pulses Exporter in India. Our vast selection of top-quality pulses, including lentils, chickpeas, and beans, caters to diverse cuisines worldwide. With a legacy of excellence and a commitment to customer satisfaction, we take pride in delivering superior products that enrich your meals and nourish your body. Trust us for a delightful culinary experience, backed by years of expertise and dedication to purity. Join hands with 73 Deals and savor the essence of quality pulses, straight from the heart of India to your table.
Why 73 Deals Is The Best Import Export Company in India?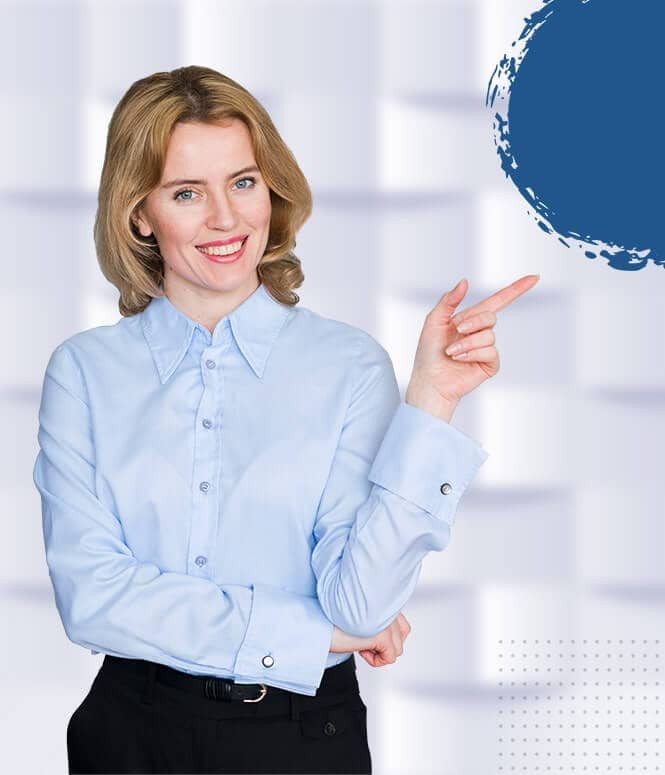 Contact Us Today and Get a Free Online Quote Now!