73 Deals is one of the most reputed Medical Disposable Products Supplier in India. We are providing quality products and the best of services. We sell to distributors / wholesalers all over the world who sell our products in their local markets. We believe in providing quality of highest level. The fact that we are in a business which is directly linked to the health and well-being of the people makes us more responsible company, and no matter what, no compromises are made. No doubt, life is precious. Not only our products conform to ISO 9001:2015, ISO 13485:2016 and CE standards, but we also constantly exceed international quality norms. We boast of the most modern factories which have the state of the art manufacturing facilities. Also, rigorous quality assurance resources ensure stricter quality control.
Why 73 Deals Is The Best Import Export Company in India?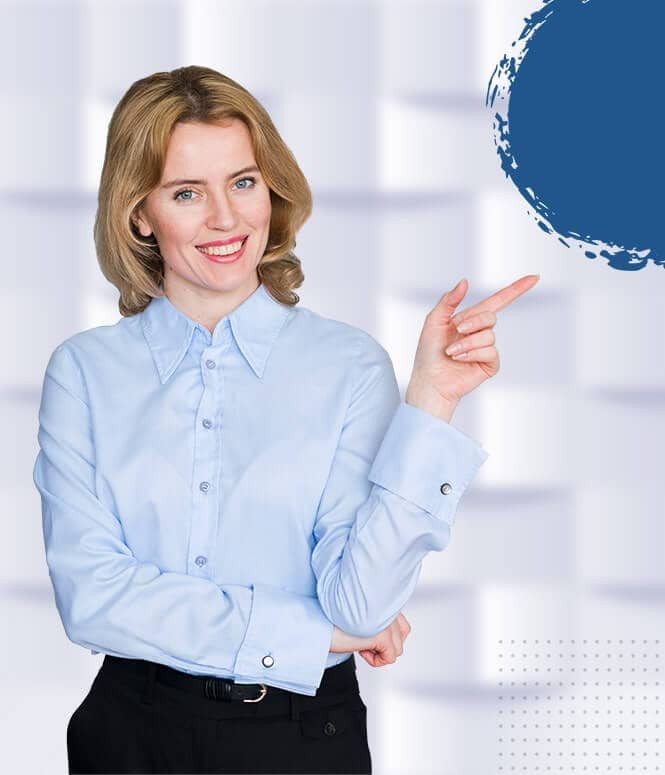 Contact Us Today and Get a Free Online Quote Now!