Good animal feeding plays a vital role in animal health & welfare and in the production of safe and quality products of animal origin. Modern feeds are produced by carefully selecting and blending ingredients to provide highly nutritional diets that both maintain the health of the animals and increase the quality of such end products as meat, milk, or eggs. Animals in general require the same nutrients as humans. The two most important feed grains are maize and soybean.
Maize is commonly known as corn in some countries and the largest crop. It is the third largest crop in the world. These are grown under hygienic conditions in Indian fields. We offer only Indian Yellow Maize, which is free from any bacterial and fungal diseases. Corn is one of the most extensively cultivated cereal crops on Earth. More maize is produced, than any other grain, and almost every country on Earth cultivates maize commercially for a variety of uses. We offers Indian Maize mainly for animal feed only.
Soybean meal (SBM) is the main source of protein and amino acids (AA) used in animal feed formulations worldwide, particularly for monogastric species. Soybean is a source of high-quality vegetable protein, with a less variable chemical composition than other protein sources. Soybean meal is the most important protein source used to feed farm animals.


Rice DDGS is a by-product of ethanol production in a distillery in which rice is used as a raw material . During alcohol formation, starch is fermented to produce ethyl alcohol. The residual components of grain is protein which results in DDGS.

The conventional diet used in livestock is corn (Energy) and soybean meal (Protein), but the ever increasing cost of conventional feedstuffs for livestock and poultry has led to increase in cost of production. Therefore the industry needed new age products with reliable data on their nutrient composition, feeding value and effective level of inclusion. The high energy and good digestible protein in Rice DDGS makes it an ideal protein alternative to partially replace the expensive traditional raw materials in poultry, cattle and aqua feed industry.
Corn DDGS is a co-product of ethanol production plants that use corn for manufacturing. Corn Dried Distillers Grains with Soluble (DDGS) is one of the popular, affordable and suitable alternative food ingredients for the cattle and poultry diet.

It is enriched with high protein, lysine content and has high energy. Corn DDGS has a high rate of digestibility which makes it an ideal substitute for traditional feed sources such as soybean meal, corn, rapeseed meal among others.

Indian corn is known to have higher toxicity and hence corn DDGS manufactured in India is not advisable for use in poultry and aqua feed. At the same time, the product offers excellent value to cattle farms/feedmills due to protein and oil content combined being available at a relatively low price compared to traditional sources of protein and oil. The yellow colour and pleasant smell of corn DDGS offers an additional incentive to the cattle feed industry.


Corn Gluten contains insoluble proteins with less quantity of fiber and starch fractions. It is used due to its high protein content, pigments, rich nutrient density and high energy. Corn gluten meal is an efficient digestive product having high energy value and thus utilized as poultry meal for broilers, laying hens, chickens, etc. Corn Gluten is an ideal source of energy because of its high gross energy content and excellent digestibility. It is used extensively as a raw material by dog feed manufacturers as well.

If you're looking for a reliable and trustworthy Animal Feed Exporter Company in India, then look no further than 73 Deals. We specialize in supplying high-quality animal feed anywhere around the globe via sea/air shipments.
This Rice Gluten meal is an ideal alternative to soybean or corn feed since it is produced as a by-product of Rice DDGS production. It's mainly a dried residue left over after rice has been removed from its starch, leaving a product with high amino acid content. As rice gluten has a low slag concentration, it may be utilised as a primary feed rather than only as an ingredient in a mix. Its usage over time can help animals improve immunity while also meeting their nutritional needs on a regular basis.

Rice Gluten is a high protein and high energy alternate feed resource that is utilized for livestock and poultry feeding for economic production.

Rice gluten meal can be used in cow feed because it improves their capacity to fight infections. Due to its rich biological value, it is an important component of cow feed. Poultry feed needs a high protein content and rice gluten provides that choice at a lower cost. It may be used in broiler diets without having any detrimental impact on output or growth performance.

Why 73 Deals Is The Best Import Export Company in India?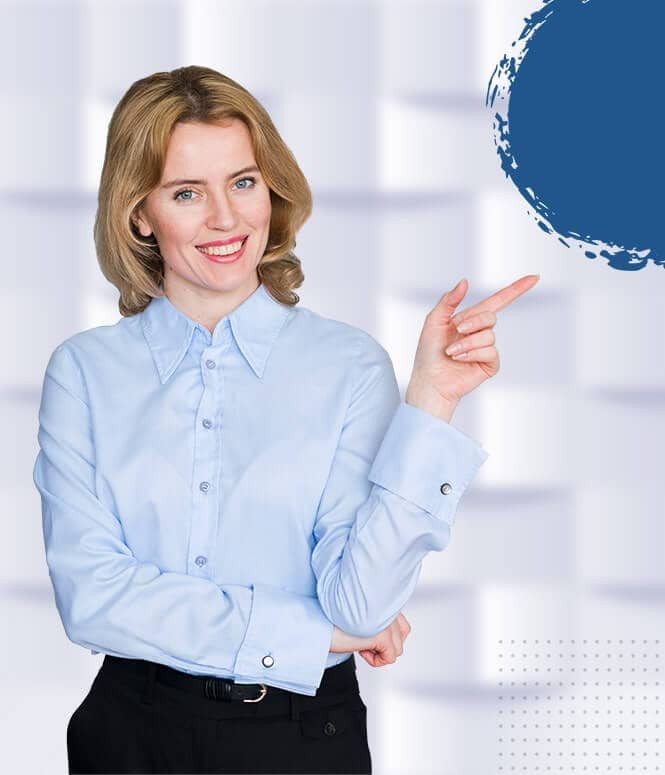 Contact Us Today and Get a Free Online Quote Now!