Fruits, vegetables, spices, grains, pulses, and such other crops thrive in India. Due to the large amounts of vegetables produced in India, we can vegetable export from India too. Many vegetables are included in the export of vegetables from India like Onion, Broccoli, Egg Plant, Spinach, cabbage, Green chilies so on, and so forth. 73 Deals is a leading Fresh Vegetables Exporters in India. We work on the export of Indian vegetables, fruits, spices, pulses, oilseeds, and such other products.


At 73 Deals, we believe that the Customer is our King. We, therefore, assist our clients in each step on the way while exporting vegetables in India. Being one of the Top Vegetable Exporters in India, we strictly follow all the health and safety measures of the Government of India. 73 Deals is the largest and most reliable vegetable exporter in India. Our processes are completely transparent and we make sure that the desired products reach their destination safe, fresh, and on time. If you are looking for vegetable import from India, 73 Deals is the best choice!
Potatoes
Potatoes are one of the most common and important food sources on the planet, and they contain a wealth of health benefits that make them all the more essential as a staple dietary item for much of the world's population. The health benefits include their ability to improve digestion, reduce cholesterol levels and boost heart health
Cucumber
Cucumbers contain an anti-inflammatory flavonol called fisetin that appears to play an important role in brain health. In addition to improving your memory and protecting your nerve cells from age-related decline, fisetin has been found to prevent progressive memory and learning impairments in mice with Alzheimer's disease.
Corn
Health benefits of corn include controlling diabetes, prevention of heart ailments, lowering hypertension and prevention of neural-tube defects at birth. Corn or maize is one of the most popular cereals in the world and forms the staple food in many countries, including the United States and many African countries.
Turnip
Turnips are very low-calorie root vegetables; carry just 28 calories per 100 g. Nonetheless, they are an excellent source of antioxidants, minerals, vitamins and dietary fiber. Diced turnip can be added to poultry, lamb, and pork.Turnips and top greens are very safe to eat, including in pregnant women.
Drumstick
The green vegetable features large quantities of iron, Vitamins as well as calcium. Drumsticks are recognized to offer healthy and strong bones and are also believed to purify the blood. Drumstick leaves particularly are said to be the blood purifier. For better outcomes have smashed drumstick leaves along with milk.
Cluster Beans
Cluster beans lower your bad cholesterol, levels thereby improving your heart health and lowering the risk of a heart attack. They also contain fiber, folic acid and potassium, which prevent you from developing heart complications.The iron in these beans increases your body's hemoglobin production
Leguminous Beans
Studies have shown that people who eat more legumes have a lower risk of heart disease, and the phytochemical found in beans might be partially to thank, since they protect against it. Beans contain a wide range of cancer-fighting plant chemicals, specifically, isoflavones and phytosterols
Ridge gourd
Luffa fruit is smoothly cylindrical and about 24 inch (61 cm) in length and 3 inch in diameter. In general, the fruit features thin and smooth green skin, white flesh and smooth, black, flat ovate seeds with length 1-12 cm. concentrated near its core. The taste of the fruit resembles zucchinis.
Greenchilies
Green chilies are rich sources of antioxidants and this makes them act like janitors of the body. They can protect the body against free radical damage giving you natural immunity to cancer and also slowing down the ageing process. Green chili peppers are also rich in Vitamin E that is essential for producing certain natural skin oils.
Beetroot
The health benefits of beets include the treatment of anemia, indigestion, constipation, piles, kidney disorders, dandruff, gall bladder disorders, cancer, and heart disease. It also helps to prevent macular degeneration, improve blood circulation, aid in skin care, prevent cataracts and soothes respiratory problems.
Why 73 Deals Is The Best Import Export Company in India?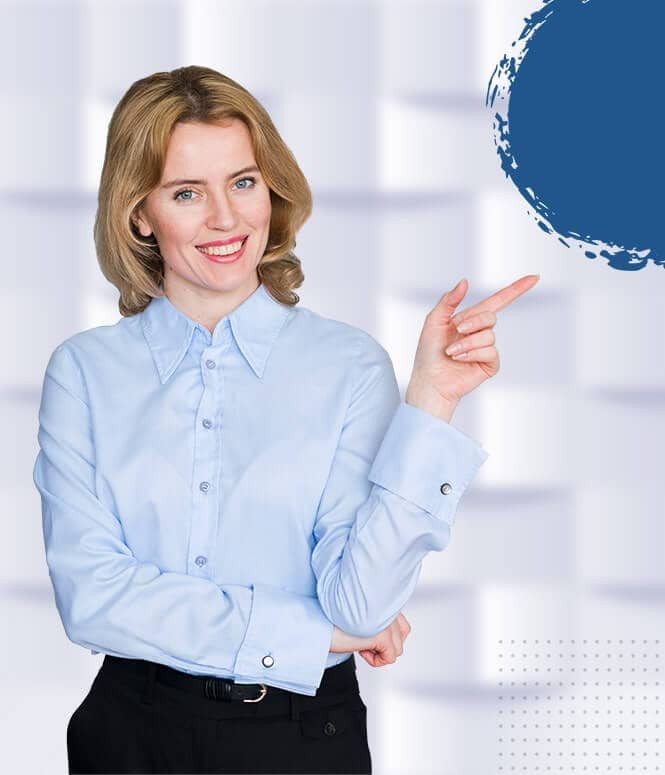 Contact Us Today and Get a Free Online Quote Now!