Dehydrated Vegetables are vegetables from which moisture content has been removed. The water content from these vegetables is removed by some special drying methods. Sun drying is one of the oldest methods used for dehydration. Dehydrated Vegetables are used in instant noodles, soups, snacks, fast food and such other products. The import of dehydrated vegetables from India has been increasing over the years due to the diverse uses and benefits of these veggies. These vegetables retain most of their nutritional content in the dehydrated state. Thus, the dehydrated vegetables in India are now exported all around the globe.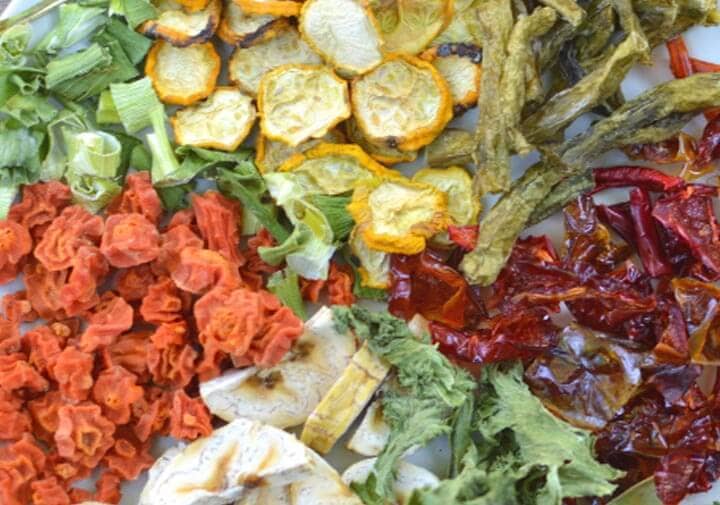 The dehydrated vegetables exporters in India export dehydrated vegetables to different corners of the world. The export of dehydrated vegetables usually includes the export of dehydrated onion, dehydrated garlic, dehydrated cabbage, dehydrated beetroot so on and so forth.
73 Deals is the leading Dehydrated Vegetables Exporters India. We at 73 Deals believe that Indian culture, food, flowers, and such other products should be spread to the entire world. Our executives at 73 Deals are trained to help and support our clients at each step of dehydrated vegetable import from India process. Right from documentation, until the final delivery of the products, 73 Deals will take care of everything. Being one of the best dehydrated vegetable importers from India, we make sure that the process of import-export from India is hassle-free for our clients. If you are interested in export of dehydrated vegetables, Contact 73 Deals now!
Why 73 Deals Is The Best Import Export Company in India?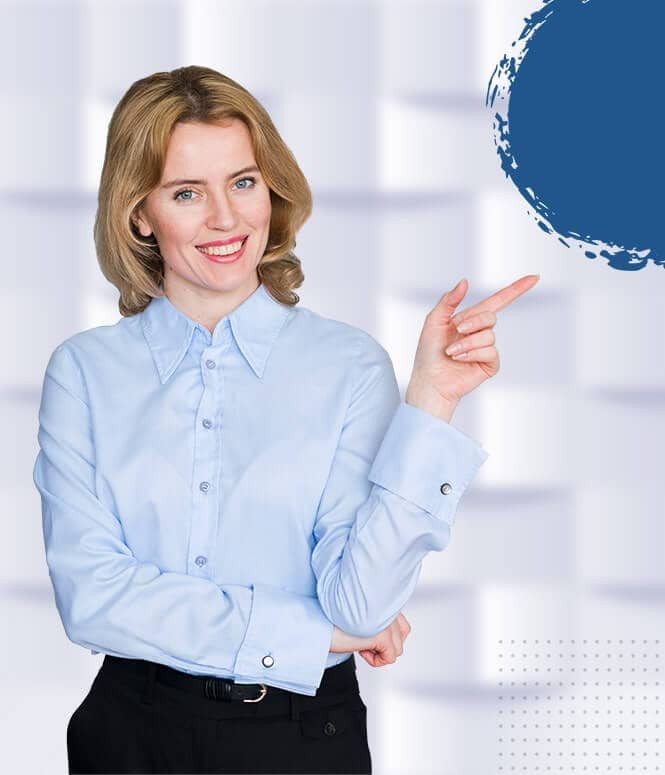 Contact Us Today and Get a Free Online Quote Now!