73 Deals offer various range of products which includes Plastic Granules, off grade granules, Grinding, Rejected Plastic Rolls and Resin. The entire range of products we offer is manufactured from the top grade plastics and exhibits superior density that makes it highly demanded among our clients. 73 Deals has attained a paramount position in the industry owing to its advanced and excellent marketing strategy besides a standard quality management system. We have divided our unit into different departments like manufacturing, administration, quality testing, warehousing, researching and supplying for carrying out the distinctive activities in a streamlined manner.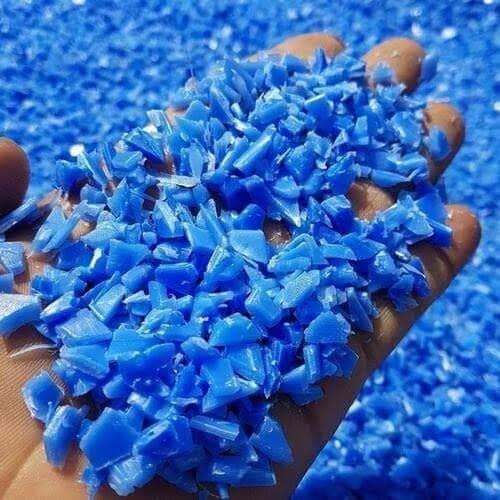 Owing to our high quality product line, ethical business policies, ability to complete bulky consignments within stipulated time frame The company charges very nominal prices for every product that it caters to its global clients and gives timely delivery under all circumstances. We have been able to garner a wide clients across the globe.
We are the leading Plastic Flakes Import Company in India, Trader and importer/Exporter of plastic granules. Our company imports and supplies the best quality of plastic granules, Grinding, offgrade plastic granules , floor sweeping mix granules and stock lot of plastic rolls that is used in various applications in plastic industry. We endeavor to offer superior quality range of Plastic Granules , LDPE , LLDPE , HDPE ,PP , PVC Granules and various Plastic Raw Meterilas for Plastic Industry to our valuable client base Since the day of inception, our organization is prominently working towards achieving complete client satisfaction.
Plastic flakes/ Regrind / Crushed Items
Why The Indian Market Is Best
Why The Indian Market Is Best?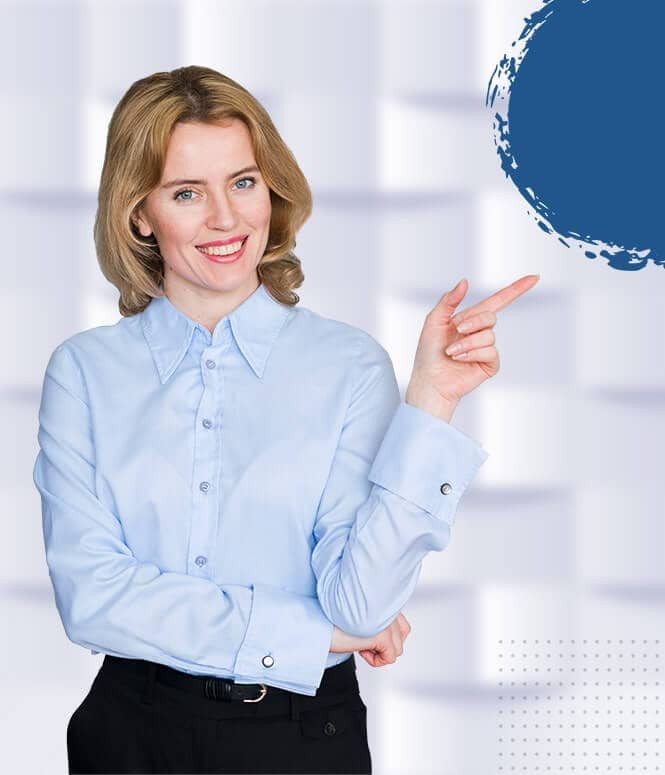 Contact Us Today and Get a Free Online Quote Now!