Makes Your Dream Come True & Grow With Us
We are one of the leading Import Export Service Provider in India, supplying fresh, Residue-Free Fruits, Vegetables & other allied Agricultural Products across several geographies. It is an unique Agro-Tech platform, connecting farmers directly to the market & have a balanced revenue plan where both the farmers and customers gain benefits.

What People Say About 73 Deals
73 Deals has got everything we need. Thank you for making the import painless, pleasant and most of all hassle free! This is simply unbelievable experience!

Priyanka Gedam
Best. Products. Ever! And the best import experience as well! 73 Deals is the real deal! 73 Deals is the best service provider. Thank you 73 Deals

Rashmi Pande
Really awesome. Thanks to 73 Deals, we've just opened our 4th store! 73 Deals is exactly what our business was looking for. Great going keep it up!

Amit Kumar
73 Deals team explain everything regarded to the product and the technology used in it was awesome. They provide high quality product.

Raj Rathi
These are the best people...they provide best services and definitely one of the finest quality across country. Highly recommended.

Mahvish Quazi
Thank you very much for exporting my onion. 73 Deals is a good company that exports good quality goods from the farmer to the purchase and export.

Junaid Alam
To manufacture and helps in controlling the carbon emission by producing the best quality Biomass Pellets.
To Cultivate, manufacture, process and serve best in class food retaining freshness and hygiene, fit for the daily consumption.
A globally recognized OEM of Biomass Pellets and Top Import Export Company in India nourishing each day.
Why Choose Us
Our product line with unparalleled quality is in accordance with clients requirements and conforms to global standards. We provide best Services all over the world with fine quality: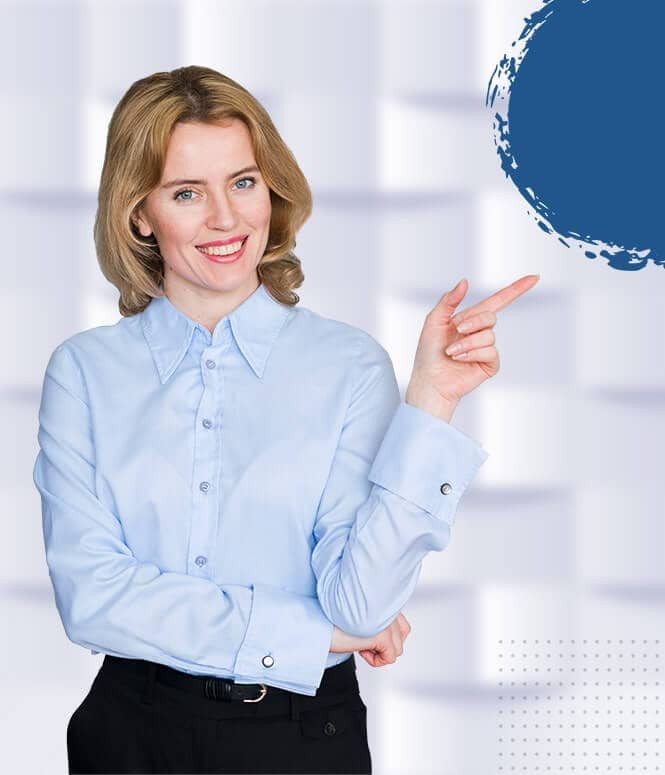 Contact Us Today and Get a Free Online Quote Now!